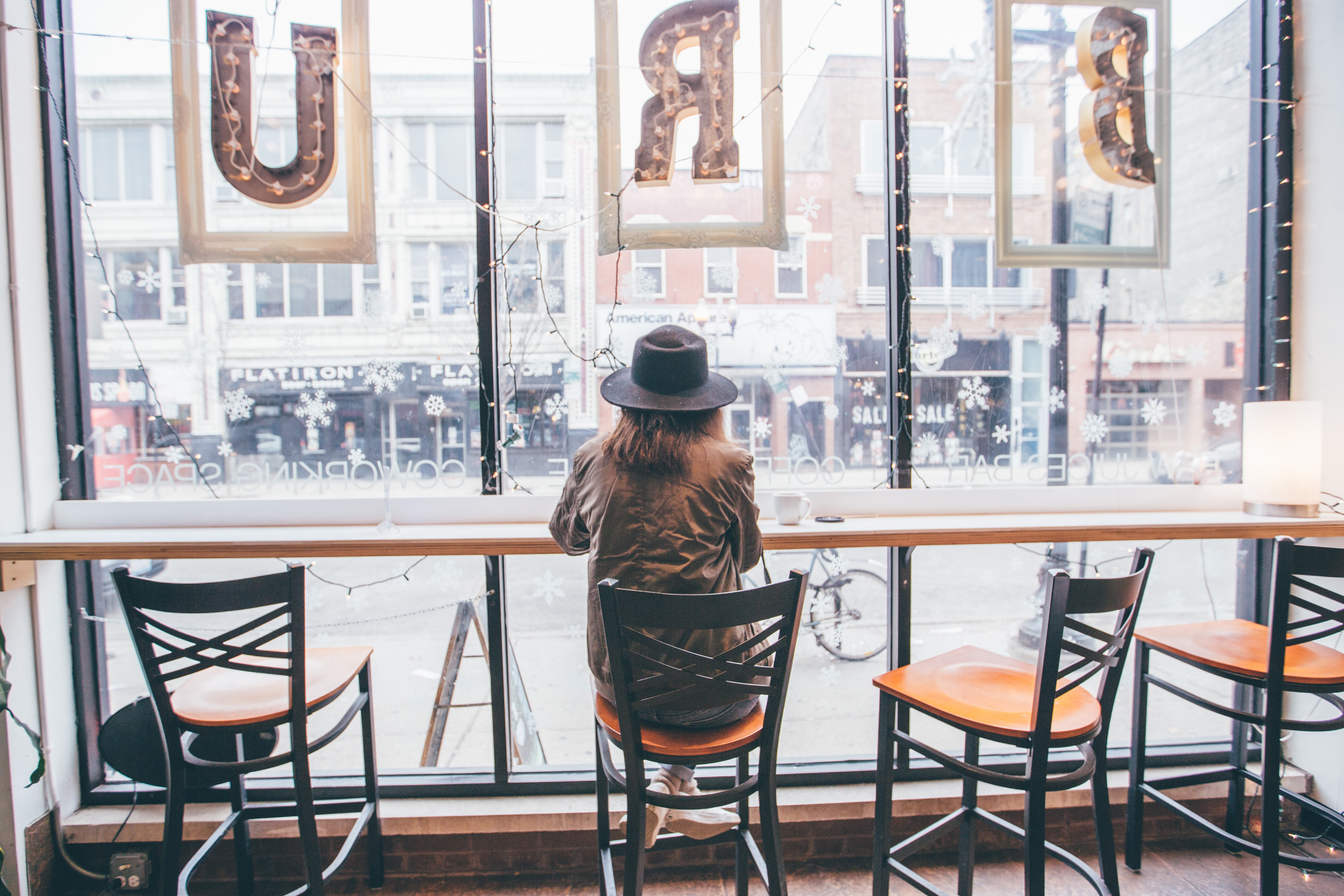 What you want, where you want it!
Your days are special. Make all your moments count.  Save time.  Avoid disappointment.  Set yourself up for what you know will be the best.
Drink.at
Your Personal Preferences
We do it every day. All of us.
You spend most of your life asleep!  Sleep well.  You eat and drink every day.  Eat and drink well.
Get it right.
You want perfectly roasted coffee to go with your exceptional breakfast!
What's right around me to meet my personal preferences?
Instant connection to my best opportunities to Eat.at, Drink.at and Sleep.at.  Hotels, Restaurants, Supermarkets, Bars, Cafes… Whatever is right for this particular moment.
Life is short, optimize your moments
You want this particular beer to go with an amazing hamburger!